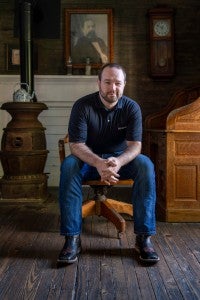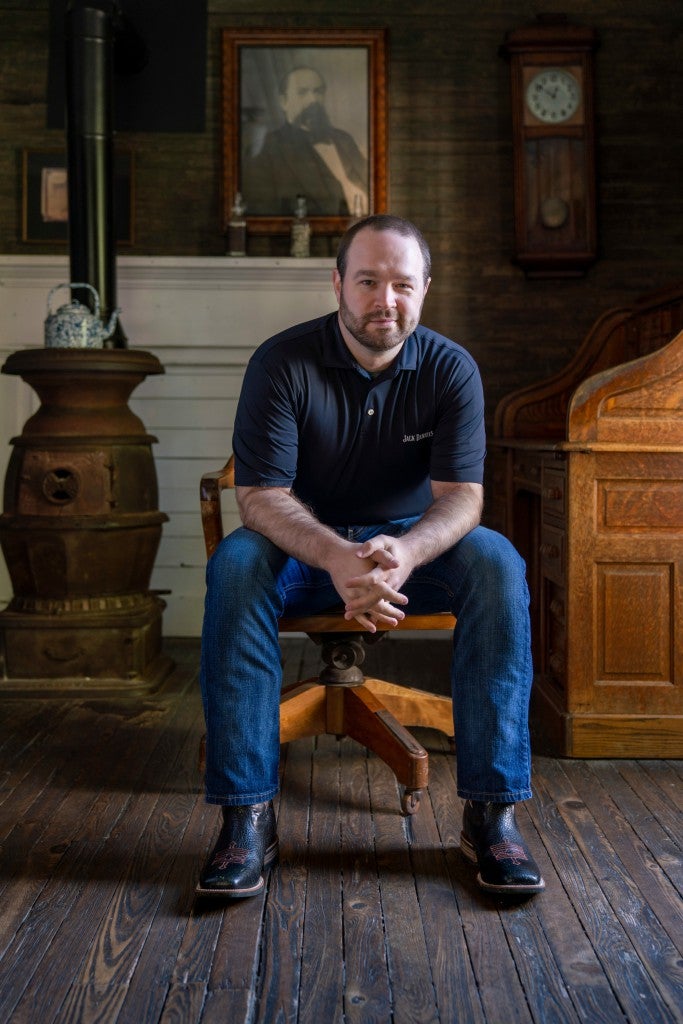 Chris Fletcher is Vice President, Master Distiller and Director of Quality at the Jack Daniel Distillery. In this role, he uses an extensive knowledge of the whiskey-making process to supervise and ensure the world's top-selling whiskey is both in constant supply and true to Jack's guiding belief that "Every day we make it, we'll make it the best we can." 
Chris is one of only a handful of individuals to have held the title of "Master Distiller" in the distillery's history, which began production in 1866. A native of Lynchburg, Tennessee, he is proud to accept the enormous responsibility that comes with having one of the most envied jobs in the world.
Chris joined the Jack Daniel Distillery first as a tour guide, coming home to work summers during his college years. After earning a degree in chemistry, he gained a complete knowledge of production at Jack Daniel's including milling, mashing, fermenting, distillation, mellowing and maturation, all passed down first-hand by his grandfather, the late Master Distiller Frank "Frog" Bobo, and other Jack Daniel's employees with decades of experience.
After his stint in Lynchburg, Chris worked for Brown-Forman Corporation in Louisville, Kentucky on Jack Daniel's quality control. Following two years of gaining valuable experience working for distilleries across North America, he returned to the Jack Daniel Distillery in 2014. This experience primed him to spearhead the quality operation at Jack Daniel's. Chris plays a key role in any potential new offerings and considerations from the distillery.
As the grandson of Bobo, making Jack Daniel's TennesseeWhiskey comes naturally to Chris. He recalls visiting his grandfather at the distillery, following closely at his heels and hearing stories about those who came before them. Chris's first memory of the distillery is watching his grandfather make sour mash and operate the stills.
Fletcher not only has a foothold into the heritage and authenticity of Jack, but he also brings a fresh approach to product innovation. As his grandfather often reminded him, the incredible growth Jack Daniel's has experienced since his days at the distillery is a result of the process and quality controls established by its founder.
Chris lives in Lynchburg with his wife, Ashley, and son, Payne Thomas.